Ermes Group 2021 plenary sessions - 10, 17 and 26 of May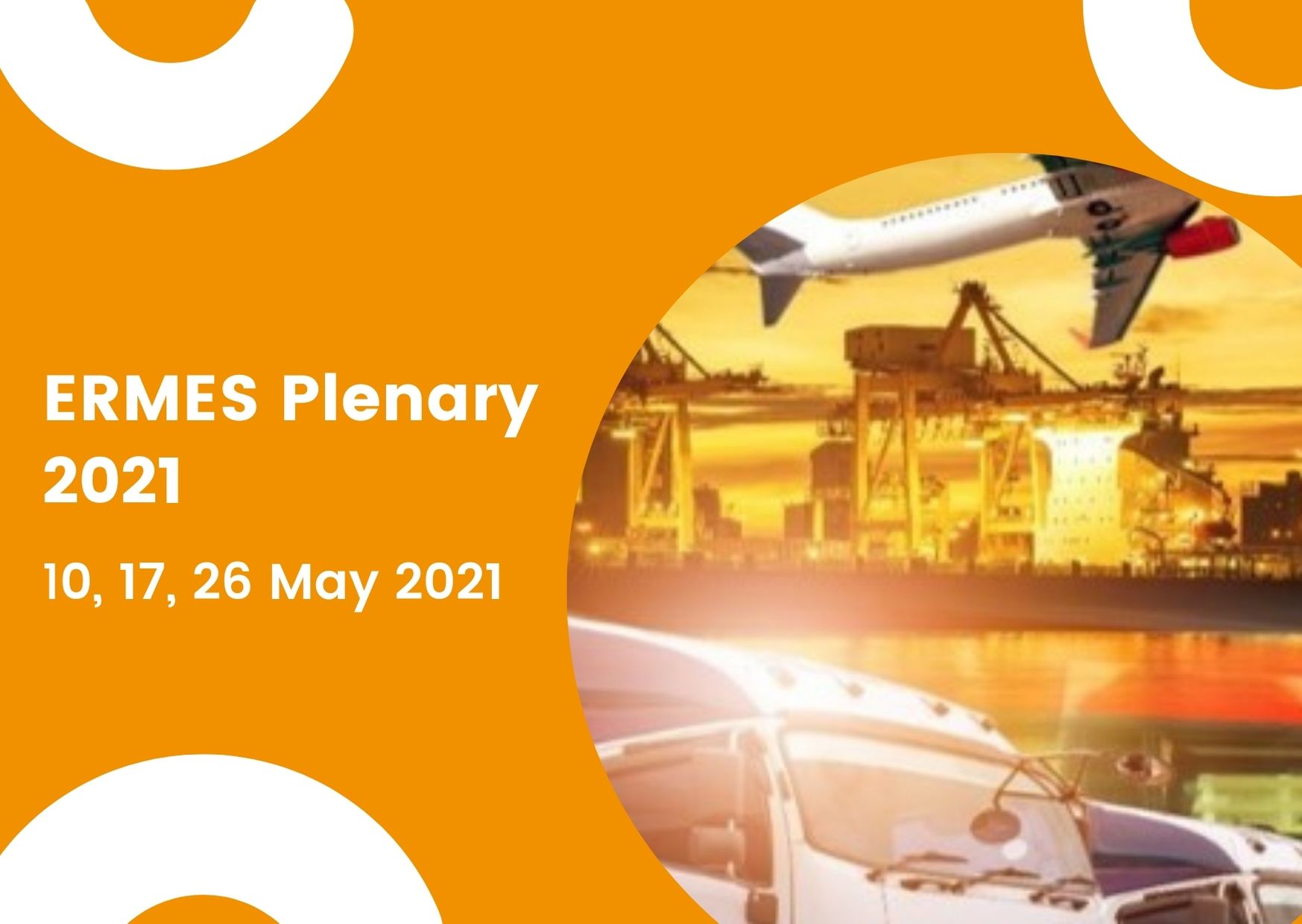 We would like to present the 2021 plenary sessions that will take place online on the afternoons of 10, 17 and 26 of May. 
The sessions are split into three thematic areas: Emission Models and Projections, Air Quality and Remote Sensing, Non-Exhaust and Non-Road Vehicle Emissions. 
A different format will be followed this year to make the plenary more open and accessible to the ERMES community. 
Depending on interest, there may be additional sessions in the coming months on other thematic areas.
The FINAL programme of the ERMES 2021 Plenary is available here.
We kindly invite all ERMES members to save the dates.